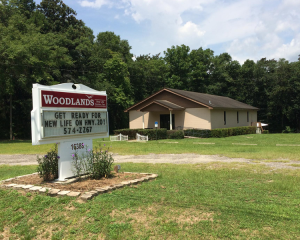 We are a interdenominational family church, whose basis of fellowship is the Cross of Jesus Christ. We are comprised of people from a wide range of church backgrounds, so whatever your background, we want you to feel at home worshiping with us.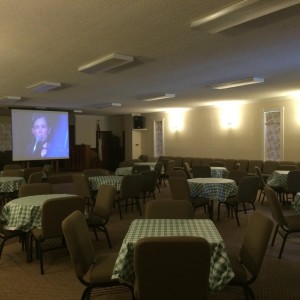 We are not formal or ritualistic, but instead consider our services to be a time of celebration of what God has been doing in our lives all week. This is our reason to rejoice.
Click here for more information on our church.