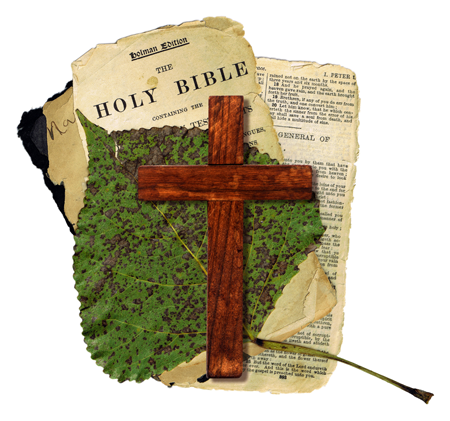 Our Regeneration Program requires at least an eight-month to one-year commitment before the man is ready to return to his family and community with an adequate foundation  for his continued recovery.  The regeneration program combines classroom teaching with work projects in a closely supervised environment.  At the Woodlands, it is essential that the man not only receive life-changing instruction in the classroom setting but also in the work place, dorm-cabins, worship center, and on the weekends with their families.
Steps Towards  Recovery

1.  It begins with an INDUCTION PERIOD.  During this time, the man will begin to develop his relationship with the Lord and gain an understanding of the Woodlands Program.
2.  Following the Induction Period, there is an ORIENTATION PERIOD where the man writes a personal contract stating specific achievable goals he intends to attain during the remainder of the program.  Classroom teaching, homework, and small groups are used so that the man experiences regeneration in a personal method.
3.  After Orientation, the REGENERATION PERIOD begins with biblical counseling.  This period is used to address the spiritual, mental, and physical issues involved with addictions.
4.  The final step in this phase of recovery is INNER HEALING where the man learns that forgiveness is the key to recovery and spiritual maturity.